Fun & Fruity Wines
These fun and fruity wines are an open invitation to enjoy the lighter side of life and experience the pleasures of fruity indulgence. Embrace the spirit of exuberance and adventure!
Current Vintage Awards & Honors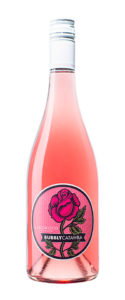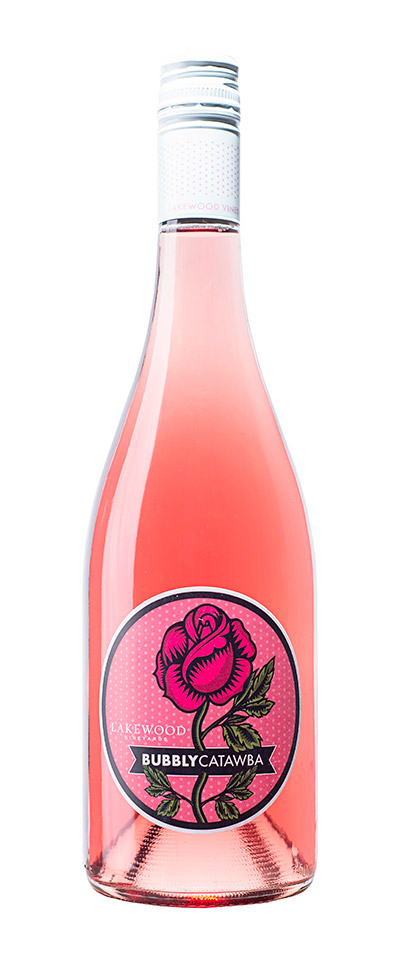 2016 Bubbly Catawba
Style: Sweet | Type: Sparkling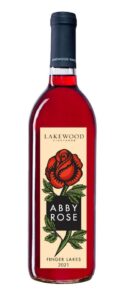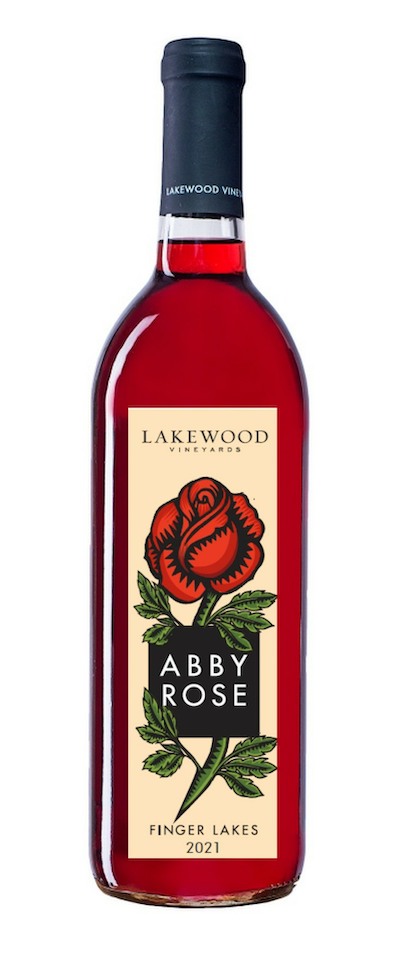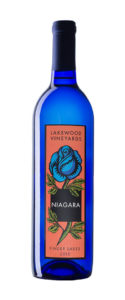 2016 Niagara
Style: Sweet | Type: White
Past Vintage Awards
These acclaimed wines are no longer available for purchase.