Discover Winemaking Craftsmanship
An intimate, informative winery experience
We look forward to welcoming you back!
While NY on Pause is in effect, we cannot offer tastings or tours, but we are open for wine purchases during normal business hours.
Stay connected with these special offers & virtual activities! >
Our Origins
With 7 decades and 3 generations of grape-growing experience, we produce some of the Finger Lakes' most award-winning wines.
Our Wines
From 80 acres of vineyards and 14 grape varieties,
we offer a Finger Lakes wine to suit every palate.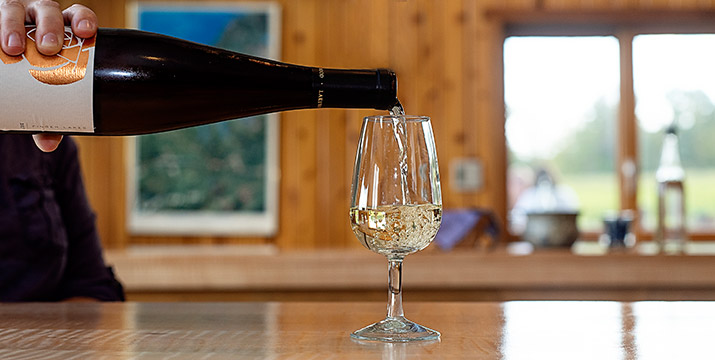 Our Tastings
From simple flights to behind-the-scenes access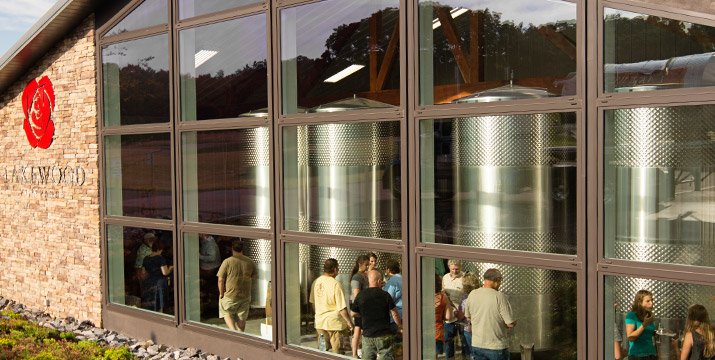 The Rose Guild
Exclusive events, free tastings, and special promotions