The Essential Taste of the Finger Lakes
Let our friendly and knowledgeable stewards teach you about our vines and vineyards while you enjoy award-winning wines and breathtaking views of Seneca Lake.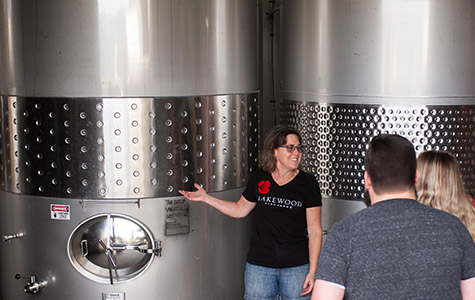 Guided Tour & Tasting
This intimate, guided visit gives an inside look at our wine-making process—from the vineyards and how we care for them to where and how the grapes become wine. Complete the experience with a flight of wines specially selected by our stewards.
Perfect for:
Couples, families and smaller groups of 8 or fewer tasters
Cost:
$10 per person (adults 21+),
$4 refundable with 2 bottle purchase
Available:
Saturday: 10:00am & 11:00am
Sunday: 1:00pm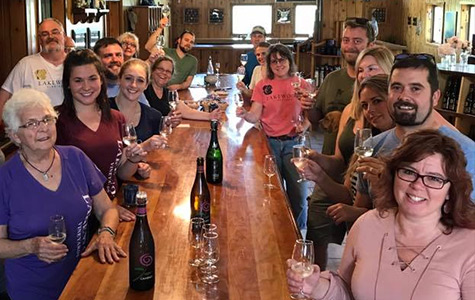 Signature Tasting
Choose from our featured flights of dry and semi-dry, or semi-sweet and sweet. Enjoy your wines in one of our beautiful tasting rooms as our stewards share stories & information about our vineyards, our grapes, and our wine-making process.
Perfect for:
Couples, families and small groups of up to 12 tasters
Cost:
$5 per person (adults 21+),
$4 refundable with 2 bottle purchase
Available:
Monday – Saturday: 10:00am – 5:00pm
Sunday: 12:00pm – 5:00pm
To help us maintain a safe environment,
reservations are requested.
Reservations are not required.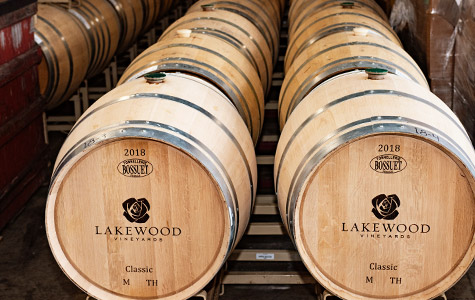 Cellar Room Tasting
Enjoy a flight of five of our current releases in this tasting opportunity created for larger parties. Guided by our experienced stewards, your group will explore our history, our grapes, and our winemaking from the comfort of our distinctively designed Cellar Room.
Perfect for:
Large groups such as coach tours, family reunions, bus groups, bridal parties, etc.
Cost:
$5 per person
(adults 21+)
Available:
By appointment only, please

Our Stewards
Our wine stewards are informed, educated and experienced.
Their goal isn't to impress you with their vast learning, though; it's to provide the knowledge that allows you to fully appreciate the quality of our wines. And to be eager and able to answer whatever questions you have.
Steward Images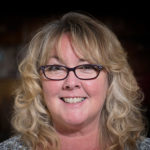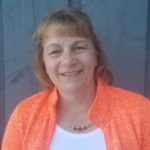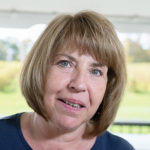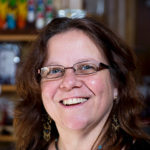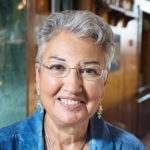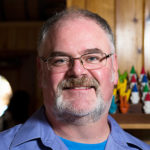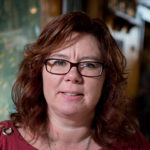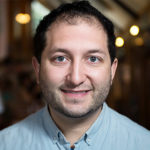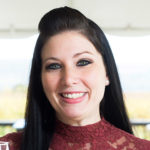 Stewards Descriptions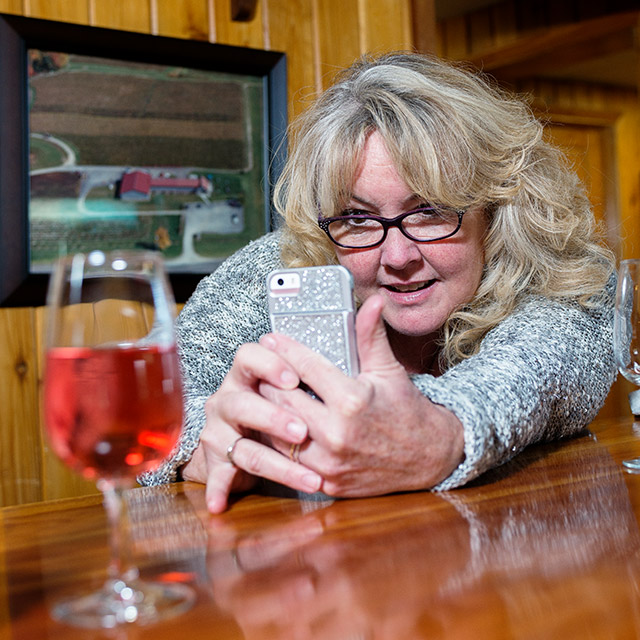 Norrie Cornelius
Norrie Cornelius
Norrie (a.k.a. the "Wine Wench") has been part of Lakewood Vineyards since 1998. Her love of people, storytelling, and our wines will make your wine tasting and buying experience a pleasure. You'll feel like you've made a new friend.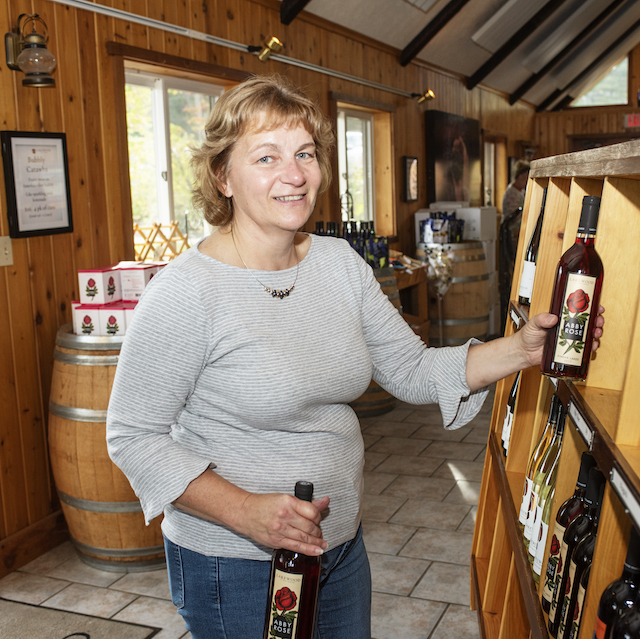 Vicki Gardner
Vicki grew-up in Schuyler County but lived away for many years while her husband Russell was serving in the military. Upon returning to the area, Vicki worked for a local garden center until she made a change and joined the team at Lakewood. Her gentle demeanor will make your tasting experience relaxing and enjoyable.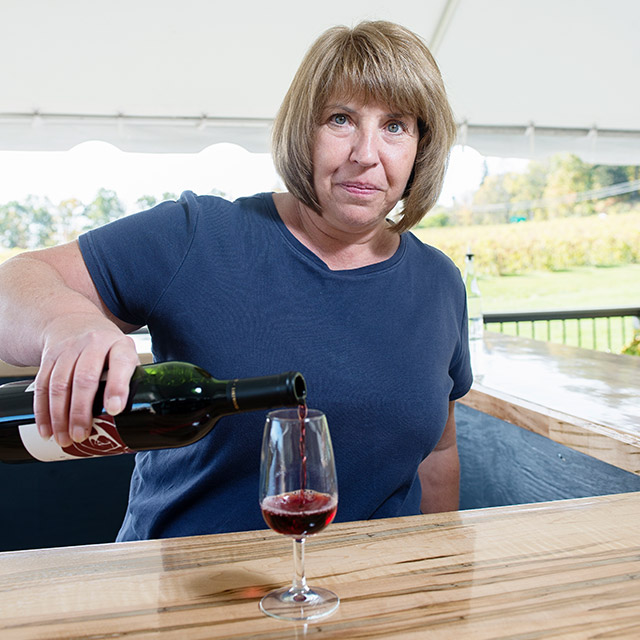 Kathleen Dafoe
Kathleen Dafoe
Kathleen is a seasoned veteran of the Seneca Lake Wine Trail with 11 years of local wine knowledge and wit to share. She's a big fan of our Cabernet Franc … just ask her and maybe she'll share a sip with you.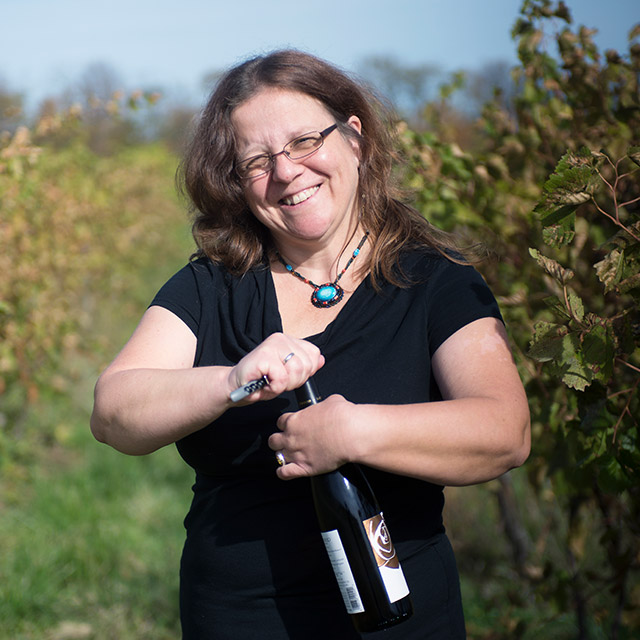 Tami Grawunder
Tami Grawunder
A Finger Lakes native, Tami found her calling 28 years ago in the wine industry. She enjoys talking to guests about Lakewood Vineyards wines and the ever-growing wine region she calls home. Visitors from Germany are pleased to find that Tami is bi-lingual, and visitors from everywhere find her generous and helpful.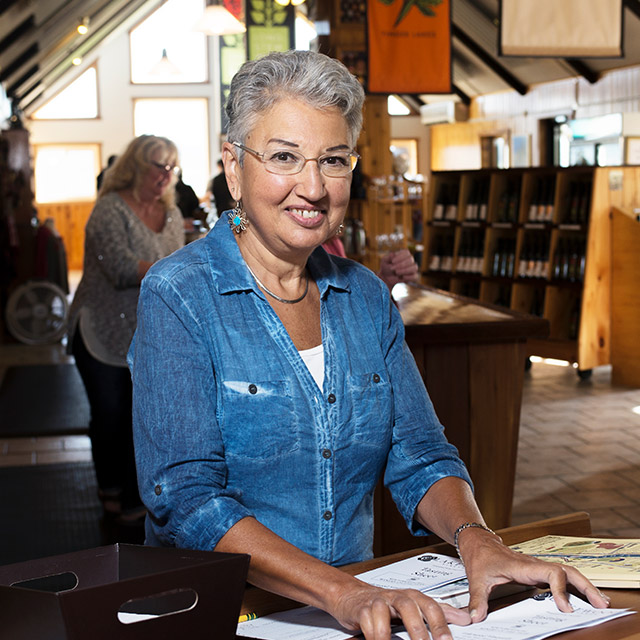 Kathe Hayes
Kathe Hayes
After retiring from a career in mental health, it seemed only logical for Kathe to continue to help people with their outlook on life. But now she does it by offering great wine for tasting. Kathe has enjoyed Lakewood wine since the winery began, so being in the tasting room is an exciting marriage of her two interests.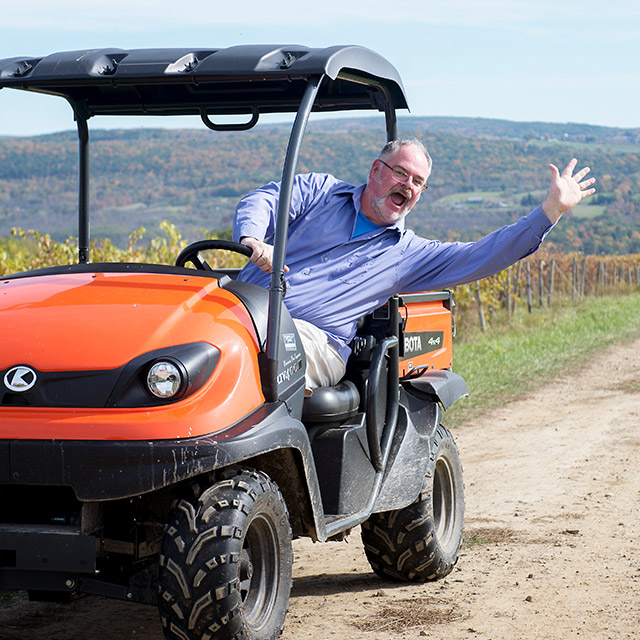 David Hertel
David Hertel
A successful bed and breakfast owner, David came to Lakewood to learn about Finger Lakes wines and to share his enthusiasm for the region's many assets with wine tasters. He spoils the Lakewood crew with his baked goodies and shows sincere interest in knowing about visitors' plans and adventures during their Finger Lakes sojourns, helping them make the most out of their Finger Lakes wine tours & tastings.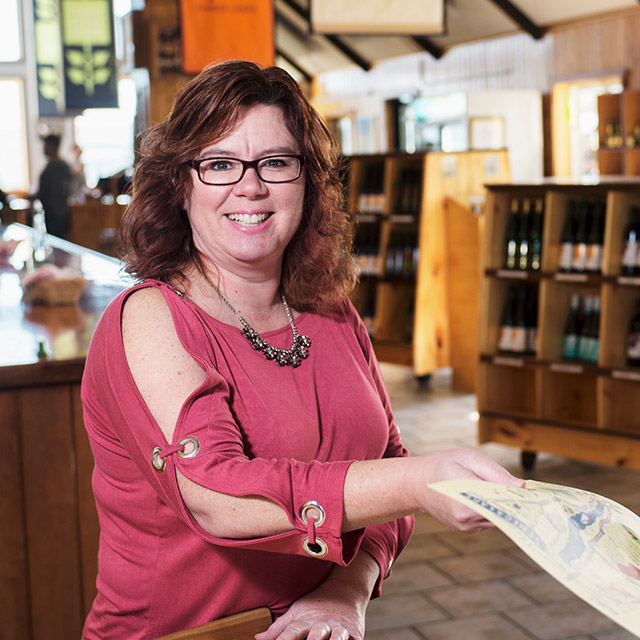 Lynnette Lenzner
Lynnette Lenzner
Quick with a smile and willing to help anywhere she is needed, Lynnette is brave enough to be our greeter on busy fall Saturdays. She enjoys pouring Lakewood wines and is often heard laughing with guests as they share their wine experiences with her … and sometimes even their dance moves.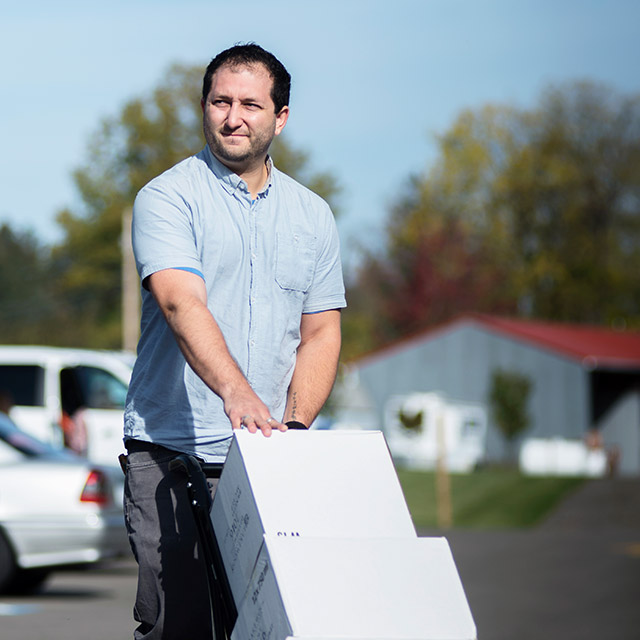 Chris Stephany
Chris Stephany
Whether it's surf boards or Finger Lakes wine, Chris's passion for the past few years has been helping people find the "right fit" for them. He dives in wherever he is needed; in addition to pouring wine he's also worked in the cellar and helped pick grapes. He calls Watkins Glen home.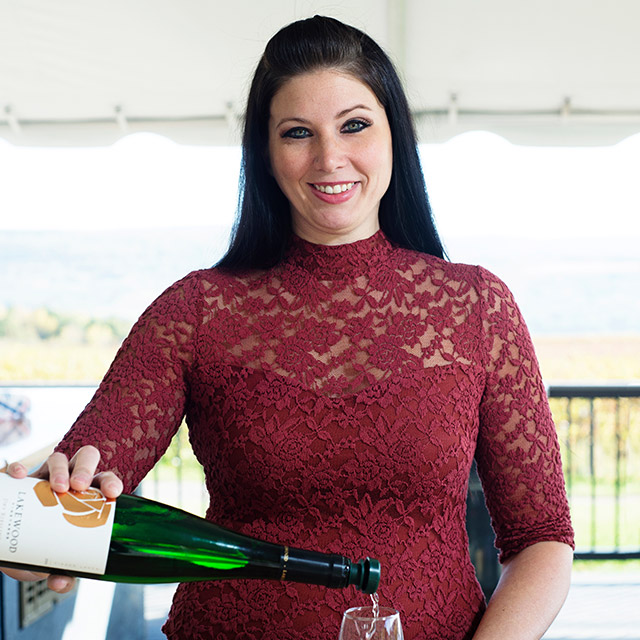 Kelly VanScoyk
Kelly VanScoyk
This vivacious mom of four shares her talents between Lakewood Vineyards and a neighboring winery. Even though she's new to our crew, she fits right in and is already a familiar face at our tasting bar.

Erin, Teresa, Mark, Bev, Kaye & Liz
A wine is as enjoyable as your experience tasting it.