Seneca Lake Vineyards Award-Winning Wines
---
From sweet to dry, red to sparkling white, there's a Lakewood Vineyards wine to satisfy every palate and celebrate any occasion.
Priced to drink any day and fine enough to enjoy on special occasions or to give as gifts, Lakewood's Elegant & Accessible wines are all varietal wines from the vinifera family of grapes. They are also wines that some define as "fighting varietals," suggesting they are produced in many regions of the world and are therefore widely available. One of the fascinating things about these wines, however, is the differences you will find from region to region. See how a bottle from your favorite Seneca Lake winery compares. A characteristic of Lakewood's vinifera varietals is their fruit-forward style. We produce the wines to highlight the unique and delightful flavors each grape expresses. While varietal wines will differ from vintage to vintage—depending on what Mother Nature delivers during that growing season—Lakewood's wines are consistently delicious and food friendly.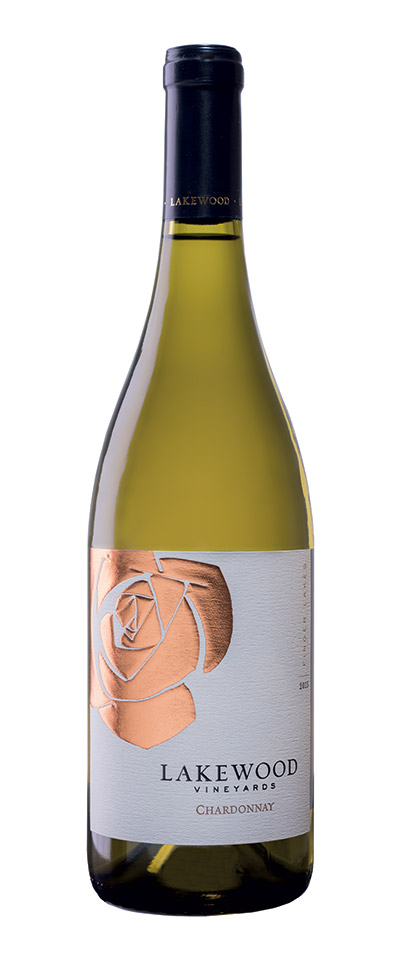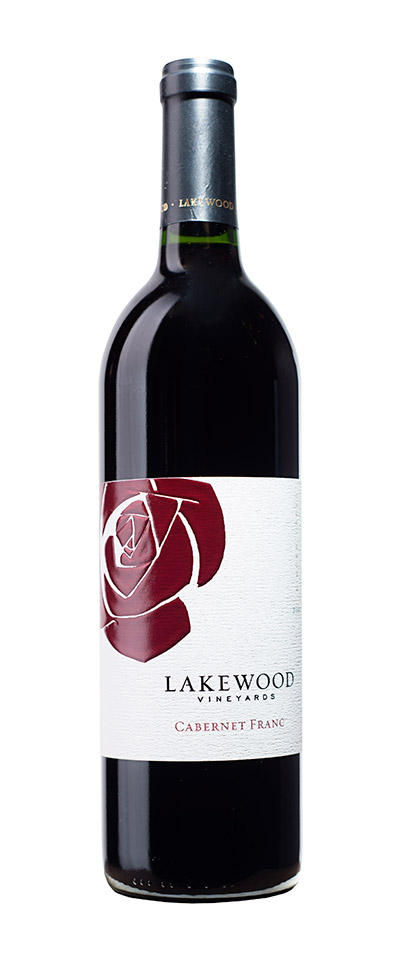 2021 Cabernet Franc
---
A classic Bordeaux variety, Cabernet Franc loves this cool climate region, as proven by this award-winning wine. Enjoy with grilled steak, dishes seasoned with black pepper, or smoked cheeses.
Download the tech sheet »
Finding the perfect wine to suit everyone's tastes can be a challenge; this group makes it simple. Our Long Stem Red and Long Stem White are specifically intended to suit a wide range of tastes and to pair with many different foods. Bubbly Candeo is a perfect choice for anytime bubbles, while the Muscat and Vignoles work equally well with foods and as lightly sweet sipping wines. There's no need to think long and hard about what to open or serve with a meal when you have these wines on hand. Sit back, relax and enjoy.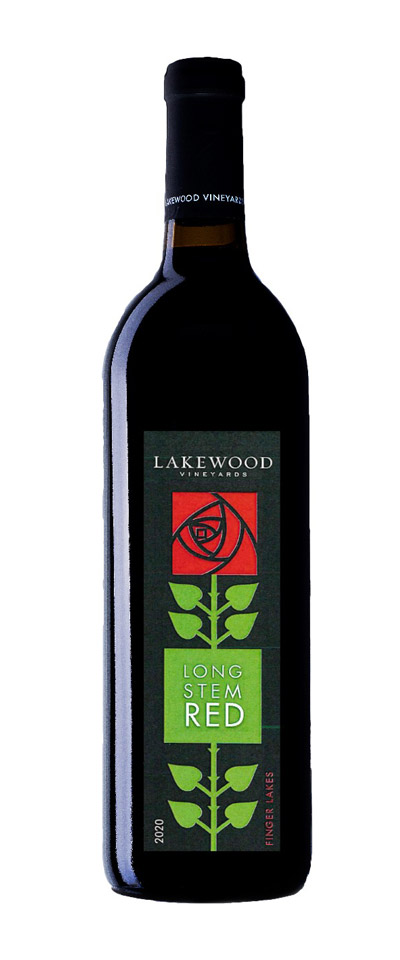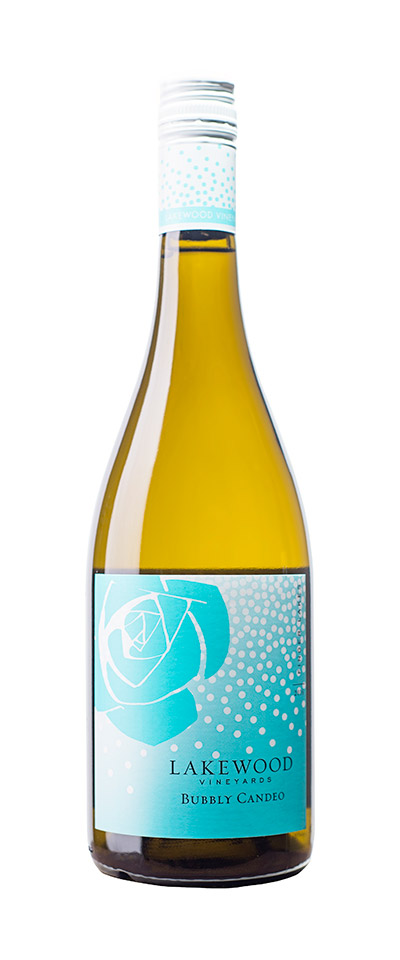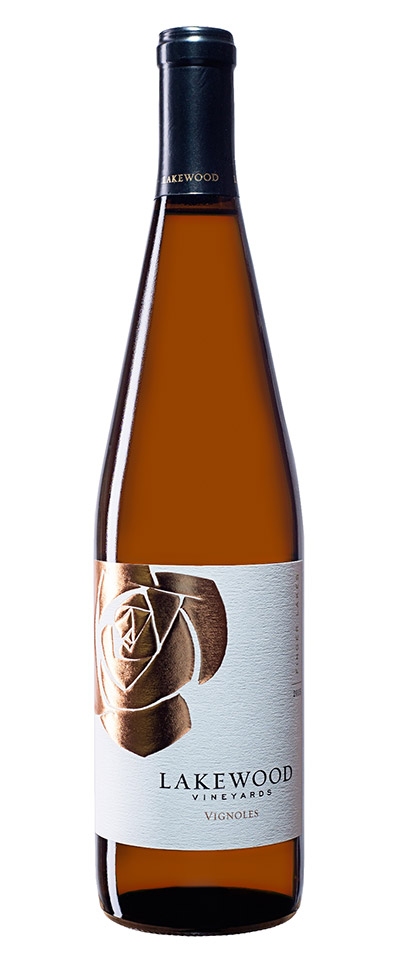 2022 Vignoles
---
Hybridized by J.F. Ravat in 1929, this tiny golden-colored grape is a cross between Pinot Noir and a Seibel hybrid. A perfect pairing with warm spices like curry and cumin.
Download the tech sheet »
These fruity selections are a great choice when you're in the mood for something flavorful and fun. They're made from grapes with bold flavors, yet our vintners ensure the wines are crisp and refreshing. Though sweeter wines are not often considered "food" wines, they can be terrific with the right dishes. Abby Rose pairs wonderfully with tomato-based barbecue, while chicken roasted with grapes accompanied by a glass of Niagara is scrumptious. When we first released Bubbly Catawba, we served it with a strawberry cream truffle—a truly sublime pairing. Enjoyed with or without food, these wines are the delicious products of the original grapes grown in the Finger Lakes and Seneca Lake winery region.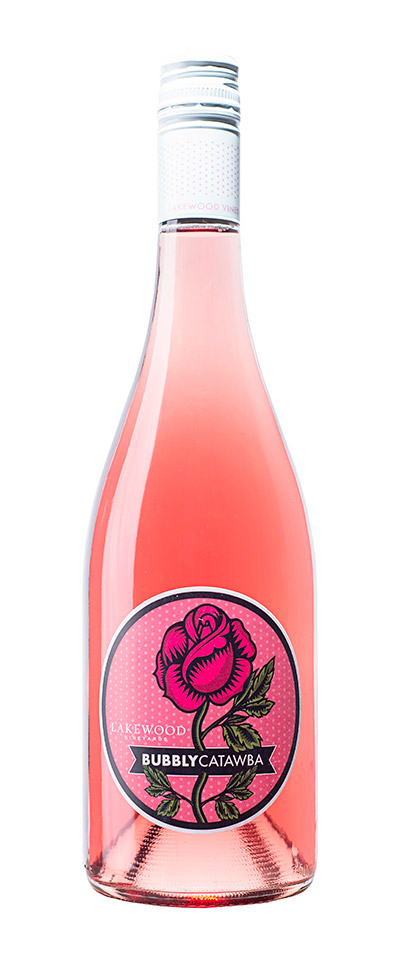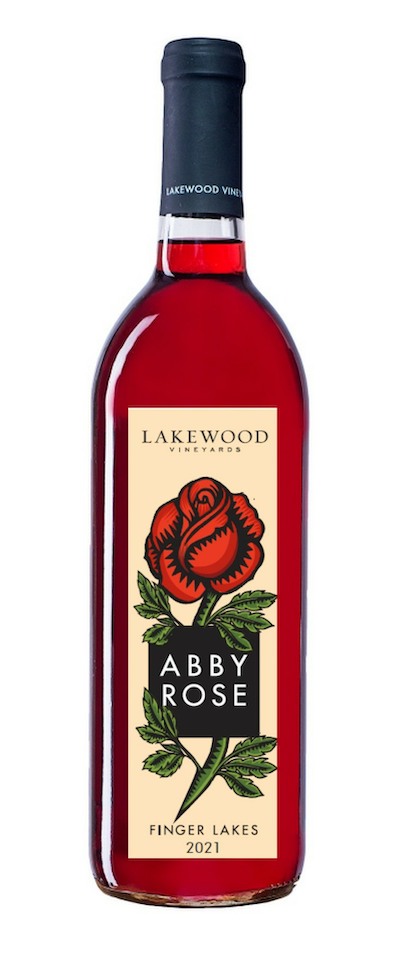 2022 Abby Rose
---
Our best-selling sweet wine, this long-time favorite is named after our winemaker's oldest daughter Abby. A fun, fruity wine, Abby Rose is also a great base for sangria.
Download the tech sheet »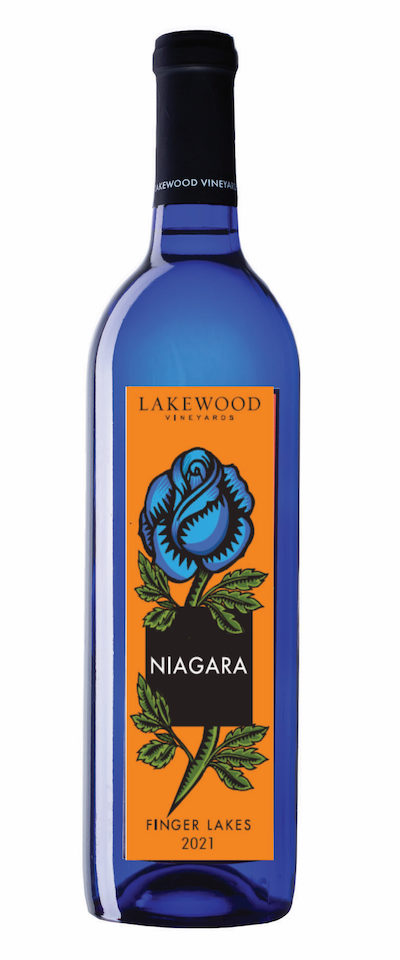 2022 Niagara
---
If you have ever had white grape juice you have likely had this grape. Named after the county in which it was introduced after its discovery in 1872, this excellent picnic wine is like popping a fresh grape in your mouth.
Download the tech sheet »
Sweet and luscious treats are a perfect way to end a meal, but making dessert is one more thing to add to our busy schedules. Serve one of these rich, flavorful wines instead—or as a complement to after-meal delicacies. From tropical decadence to candy-like richness and velvety warmth, our selections will finish any meal perfectly. When pairing dessert with wine it's important to consider the sweetness of the dessert as well as its temperature and texture. Creamy desserts work with some wines while dark chocolate treats work better with others. One of our 3 choices will work with just about any after-meal course, including a dessert cheese plate. And since you're over 21, you could even have dessert (wines) before dinner, right?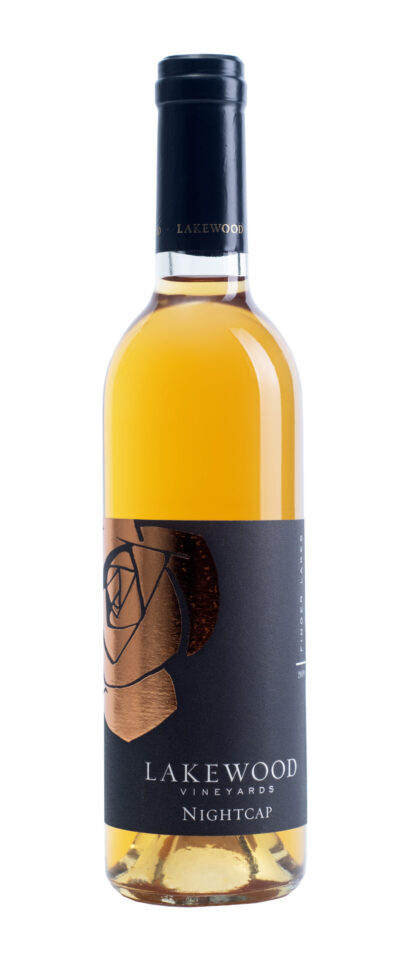 2019 Glaciovinum (375 ml)
---
A unique Delaware iced wine, Glaciovinum delivers a tropical fruit basket of flavors that envelops your tongue. Indulge in incredible aromas of orange, banana, ginger and vanilla bean. Delicious with desserts … or as dessert.
Download the tech sheet »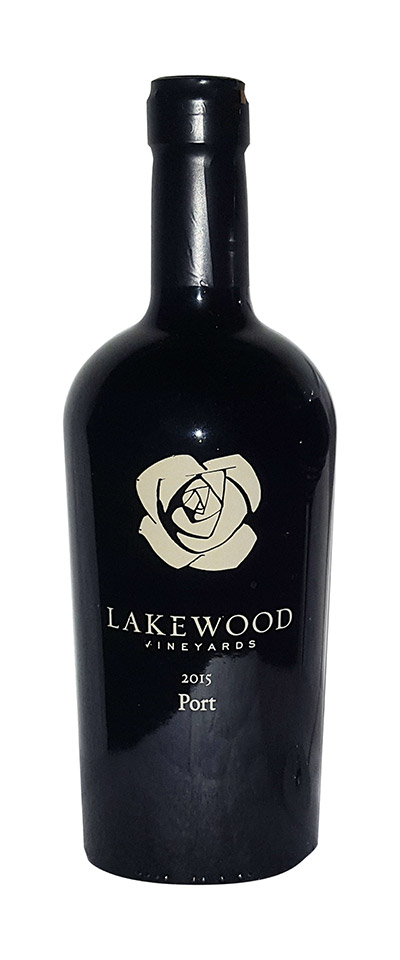 2022 Port
---
This scarlet colored port has a big nose of plums and currants. The palate is velvety and warm with lingering notes of cassis and a hint of anise. The perfect accompaniment to cold nights and warm fires. This Port is delicious with flavorful blue cheese or rich dark chocolate.
Download the tech sheet »
---
Experience our wines for yourself: