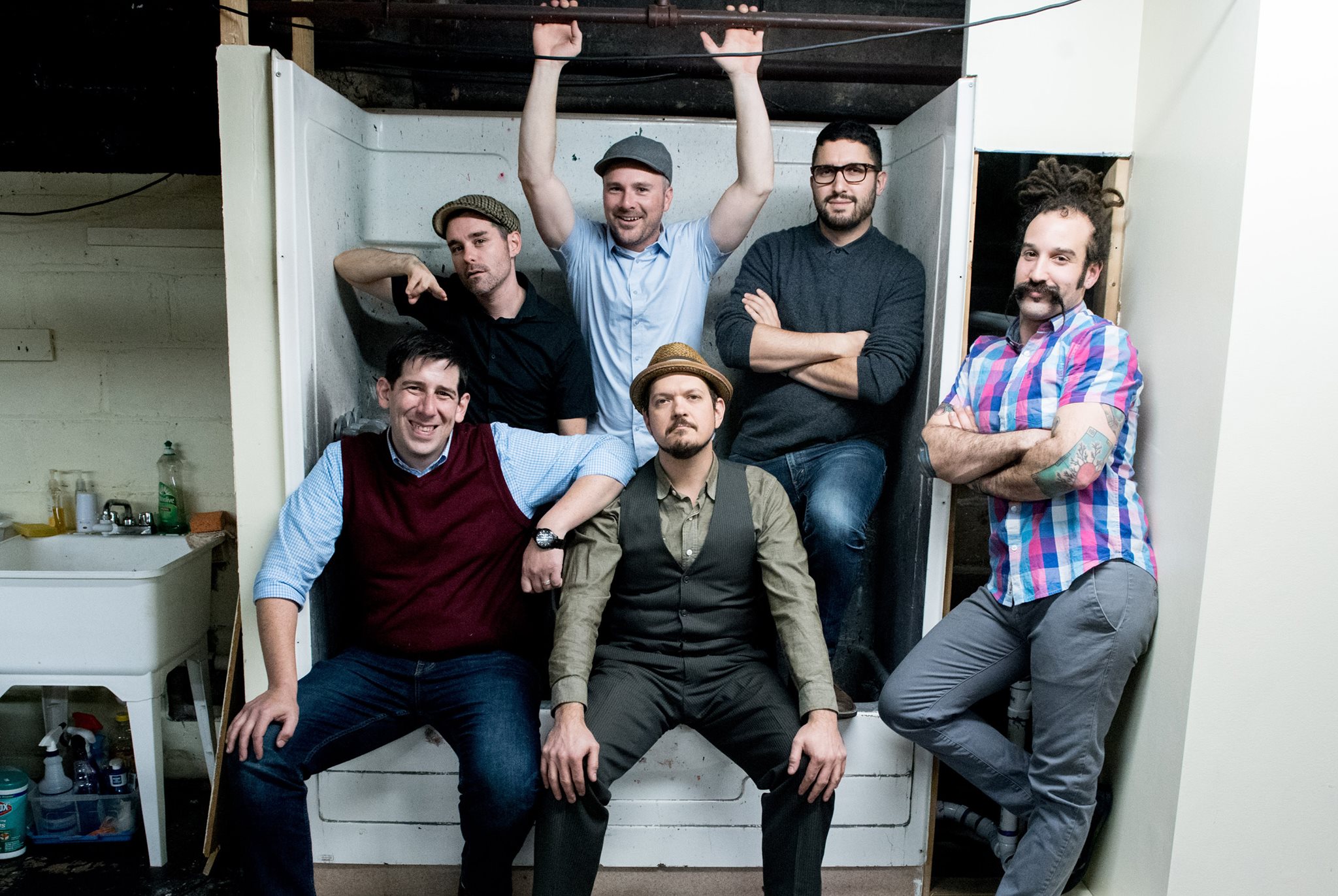 Mark your calendars for July 26 and get ready to party with us!
Our first annual deck party was so much fun we can't wait to do it again. Come and enjoy lively tunes from Boston-based ska band The Void Union. Our deck bar will serve up glasses of flavorful Lakewood wine and local beer. Food trucks eats from Milliner's Southern Smoke and Burns' Dog Pound will be available for purchase all night.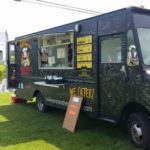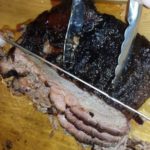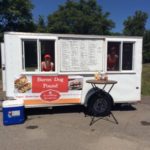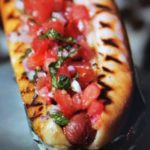 Cost is only $10/per person, free for kids 12 and under. Let us know on Facebook if we'll be seeing you there!