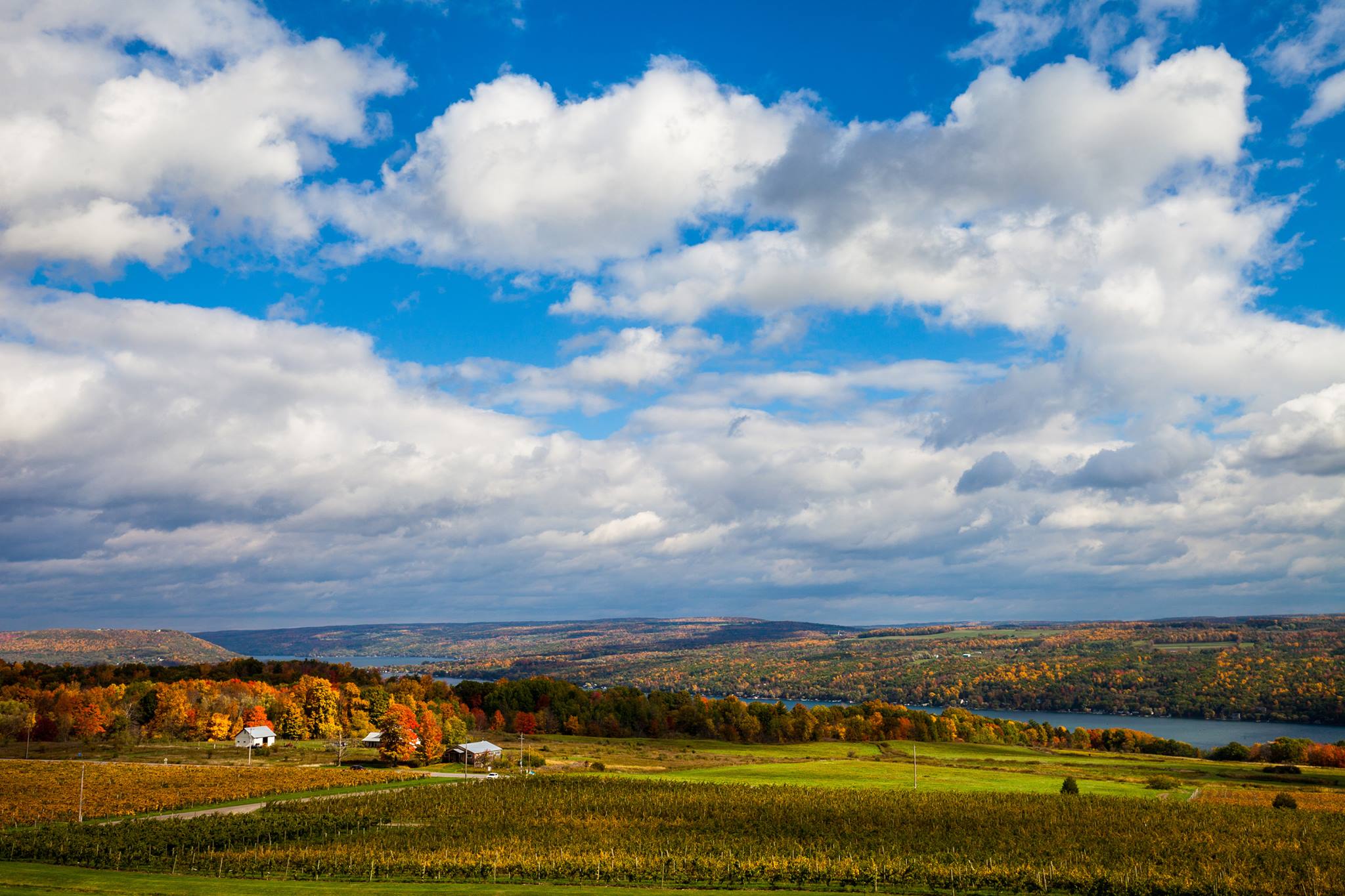 Join us for this once-in-a-lifetime opportunity!
(Well, at least once-in-a-harvest)
Professional photographer Chris Walters will teach you the basics of landscape photography using an idyllic landscape: our vineyard during harvest. Admission includes a wine and cheese reception following the 60-minute class.
Sunday, October 6 | 2:00 – 3:00 PM
$20 per person, $15 per person for Rose Guild Members
Camera or smartphone with camera required
Reserve your spot by calling 607-535-9252.